& more all in one place. Totally free to use!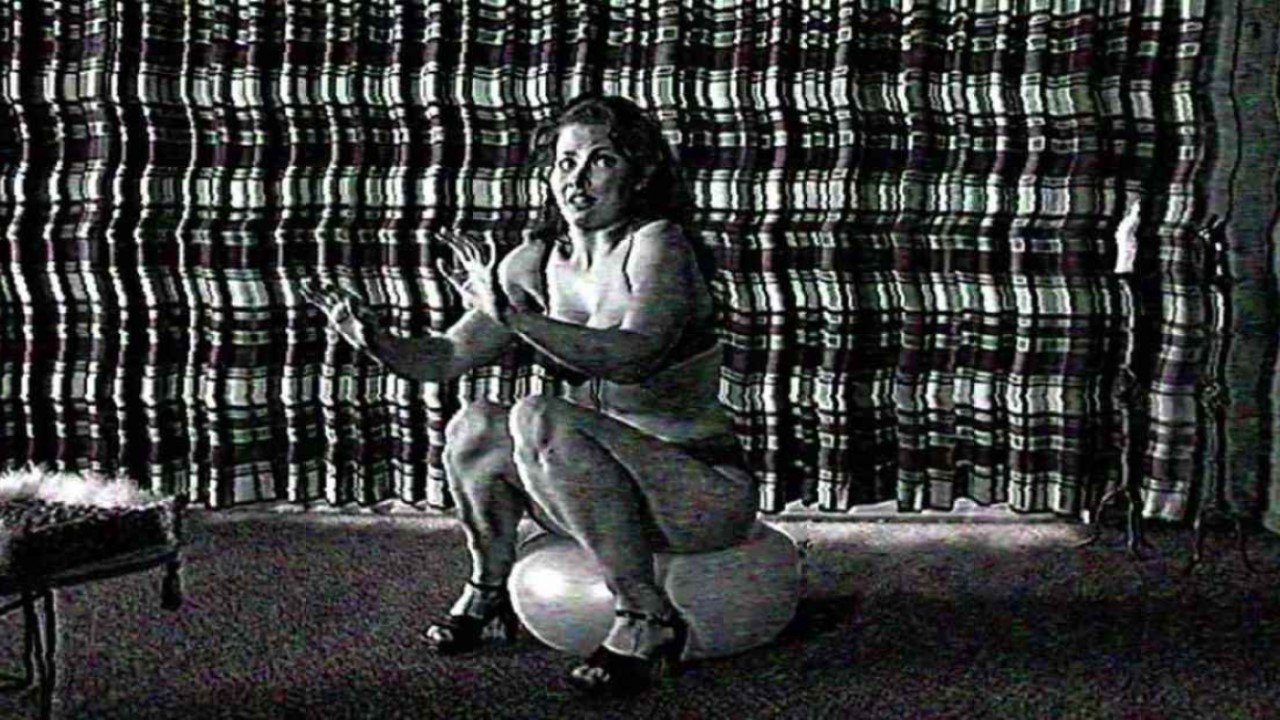 The Poughkeepsie Tapes (2009)
6.6 /10 By 354 Votes
overview : When hundreds of videotapes showing torture, murder and dismemberment are found in an abandoned house, they reveal a serial killer's decade-long reign of terror and become the most disturbing collection of evidence homicide detectives have ever seen.
Release Date : Jan 30, 2009
Runtime : 1h 21m
Genre : Horror Mystery Crime Thriller
Companies : Metro-Goldwyn-Mayer, Brothers Dowdle Productions, Poughkeepsie Films
Countries : United States of America
Keywords : stockholm syndrome, pedophilia, mask, suffering, snuff, sadism, mysterious man, serial killer, mockumentary, brainwashing, torture, sadist, slave, masked man, macabre, found footage, torment, mysterious killer