& more all in one place. Totally free to use!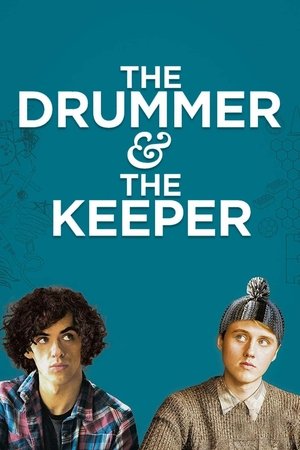 The Drummer and the Keeper (2017)
7.6 /10 By 5 Votes
overview : The Drummer and the Keeper tells the story of the unlikely friendship formed between two young men: Gabriel, a reckless young drummer who revels in rejecting society's rules and Christopher, a 17-year-old with Asperger's Syndrome, who yearns to fit in. This heartwarming story shows the strength of the human bond in the face of adversity.
Release Date : Sep 08, 2017
Runtime : 1h 32m
Companies : Calico Pictures
Countries : Ireland
Keywords : human relationship, mental health, disability